Dr. Phillips says Farewell to CPAH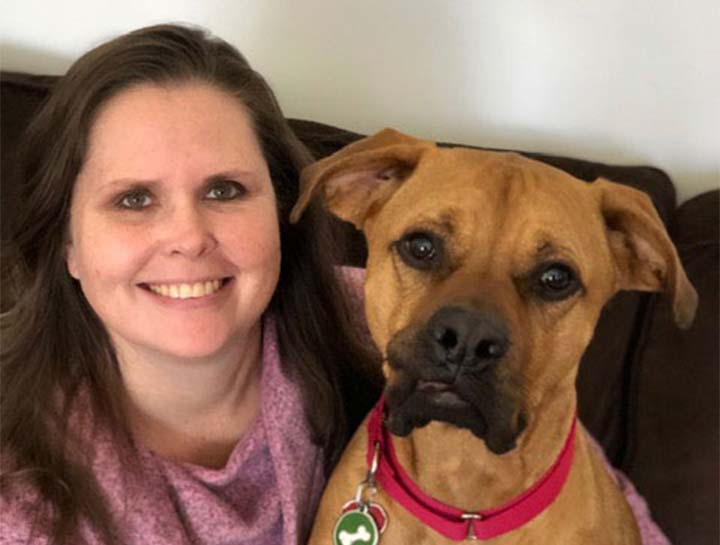 April 12, 2021
Dear clients of College Park Animal Hospital,
I wanted to let you know that as of May 1, I will no longer be at CPAH. This past year has been a temporary job for me. My permanent hospital is Kindness Animal Hospital in Wheaton. I needed somewhere to work for a year due to a non-compete clause with my old practice. I am so very grateful to CPAH for giving me a place to call home for a year.
This past year has been great. I have truly enjoyed working with all of the staff here and working with all of the clients. I am just so sorry I did not get to meet you in person due to COVID and curbside. It is very bittersweet leaving- I am excited for my new job but will miss the staff and clients so much I As you know, you are in great hands. I took this job sight unseen because I knew that the quality of medicine at this practice was very good. This is so important to me. So not only is the staff here amazing, the quality of medicine practiced is top notch.
I will be forever grateful to CPAH and all of you for giving me an opportunity to practice here. I could not have asked for a better interim job!
Much love,
Dr. Kathleen Phillips